News
ODYSSEY COMICS HEADED FOR UNICON VEGAS!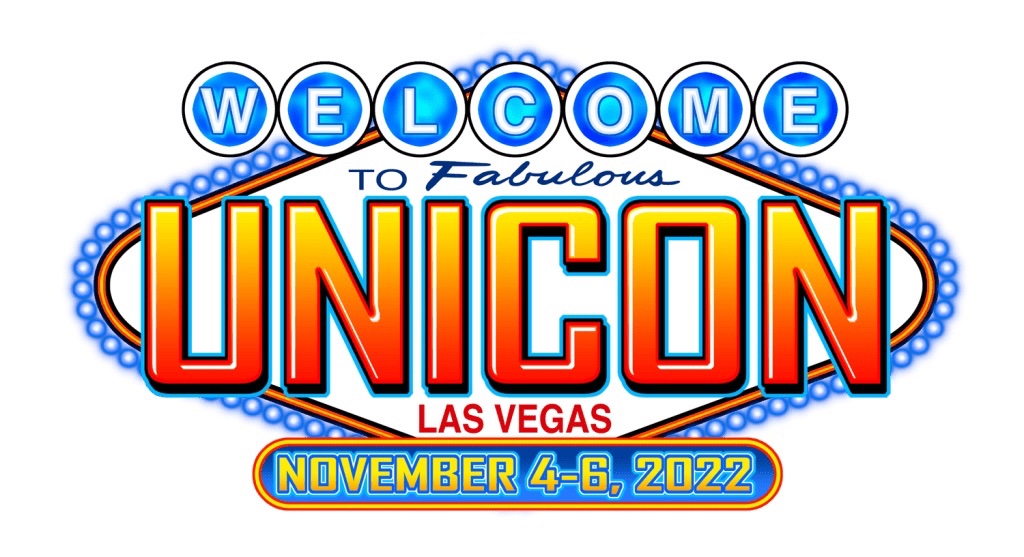 The convention season continues as Odyssey Comics heads for Las Vegas!
Our 2022 convention season comes to a close with Unicon Las Vegas, our final con of the year. Unicon will encompass toys, comics, cosplay, anime, gaming, sports, special guests, artists and so much more. We have a cosplay award ceremony, a custom contest, a hall of fame dinner and events throughout this three-day convention.
Odyssey Comics joins the fun for the first time. We'll be debuting two new titles include Little Deaths and What We Did When the World Ended. Comic fans will be treated to our usual display of fantastic comics, art, and merchandise Attendees can visit us at table 33 to check out all these and participate in some fun giveaways we'll be hosting throughout the convention. Little Death's artist/co-creator Andrew Herman will also be in attendance to happily sign your fresh copies!
Unicon Las Vegas will take place from November 4-6, 2022. Find out more about Unicon and purchase tickets here.