Story: Erin Keepers
Art: Catriona Laird
Format: Single, Standard, Limited
Content: Teen+
A young noblewoman sabotages her arranged marriage to a foreign prince by staging her own kidnapping. Unfortunately, her scheme doesn't go as planned and her supposed prince to be isn't so easily deterred.
LAUNCHED ON KICKSTARTER OCTOBER 2021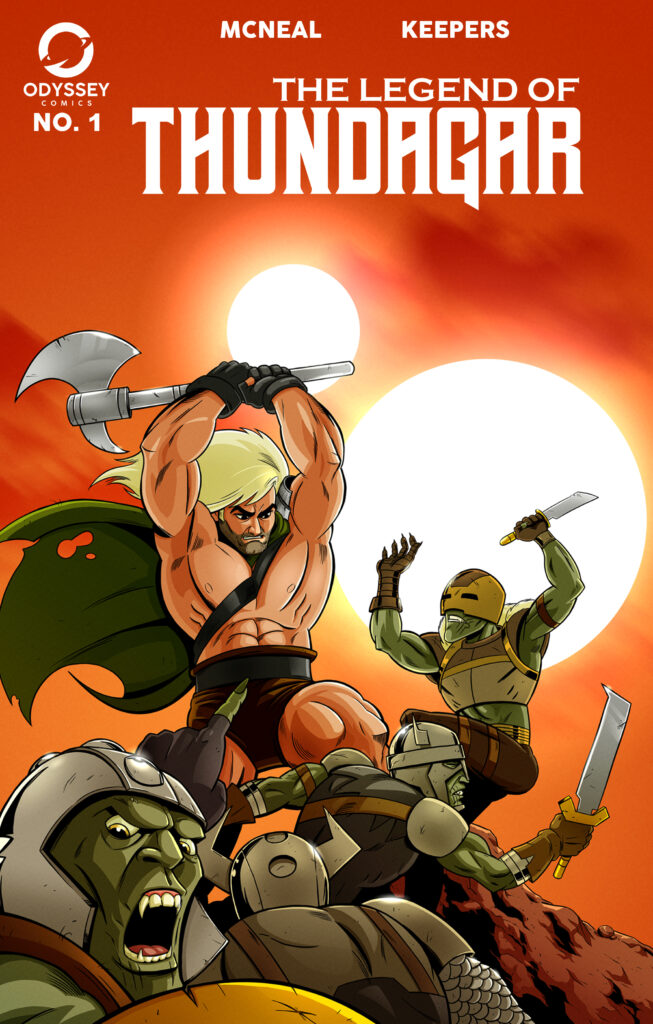 Story: Marcus McNeal
Art: Marcus McNeal
Format: Single, Standard, Limited
Content: Teen+
An exiled champion returns to defend his home against a powerful new enemy. To defeat this them, he must join forces with allies both new and old, and challenge his understanding of good and evil.
LAUNCHING ON KICKSTARTER DECEMBER 2021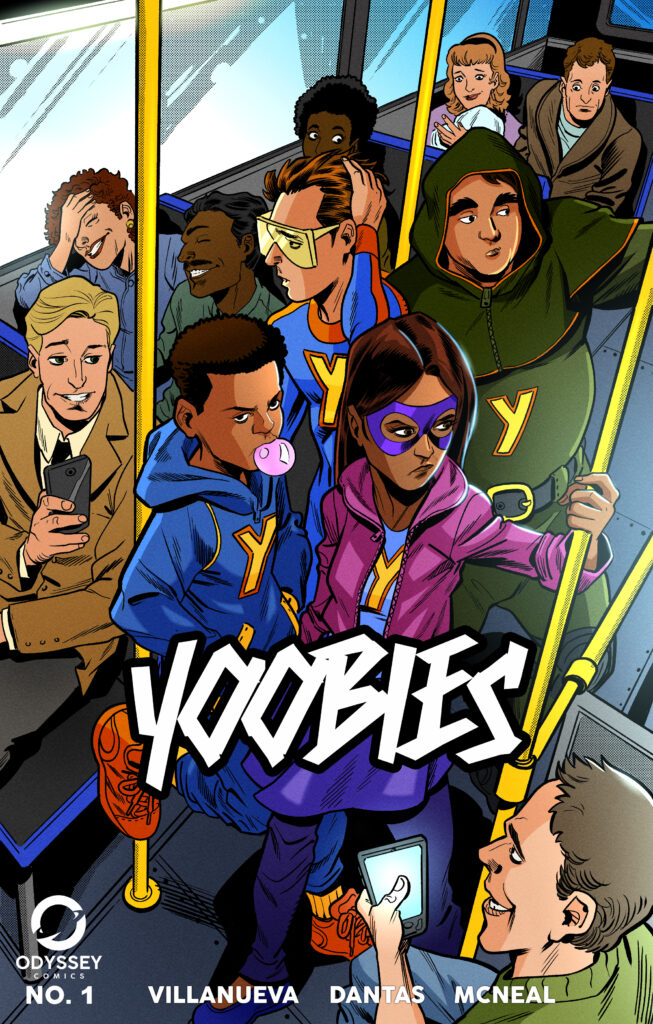 Story: Nathaniel Villanueva
Art: Rafael Dantas
Format: Single, Standard
Content: All Ages
A Teen Team of heroes grapple with pathetic powers, comedic slapstick shenanigans, bizarre antagonists, and relatable teenage drama in the grand city of Citiopoulis.
LAUNCHING ON KICKSTARTER FEBRUARY 2022