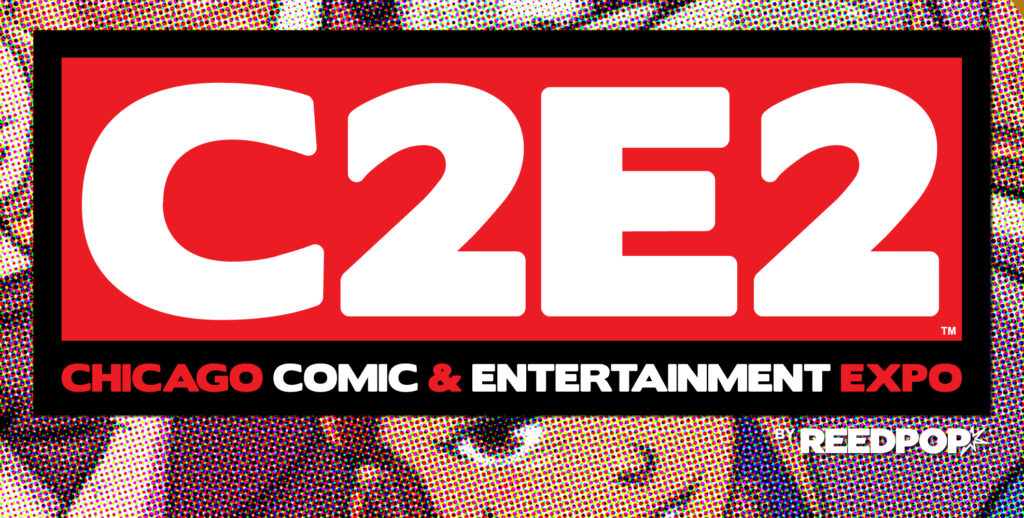 We all have to start somewhere right? Well, we're proud to announce that Odyssey Comics' first official convention will be C2E2 2021! Visit us in the small press area and check out what we have in the works. We'll be doing cool giveaways over the duration of the convention and featuring exclusive artwork/merch that you can only get by seeing us in person! More on that to be announced closer to the con.
With that said, we also understand this convention falls under special restrictions due to the Covid-19 pandemic. For our safety and yours, Odyssey Comics asks that all patrons visiting our booth be masked regardless of vaccination status. We'll regularly sanitize our booth and make hand-sanitizers and wipes available for everyone to use.
We look forward to having a happy and safe experience at C2E2, and we can't wait to see you there!
C2E2 will take place December 10-12, 2021
2301 S King Dr, Chicago, IL 60616